ABOUT US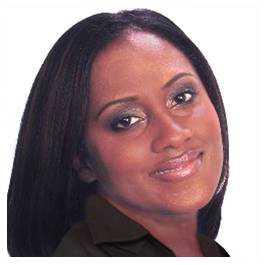 The founder of Khan Consulting LLC is Ayanna Khan. Ayanna received her Masters in Human Services Administration from Wilmington University, Ayanna has a background in finance for a major communication and technology Dow 30 company for 10 years. She has also been a volunteer with the American Cancer Society since 2006. Ayanna sits on the committee for "Making Strides Against Breast Cancer", whose primary focus is fundraising and raising awareness. Ayanna has successfully secured her first sponsorship from Wal Mart, and has also secured her first grant from the Delaware Division of Arts for a local non profit organization in 2013.
VISION
The vision of Khan Consulting LLC is to be one of the leading consulting agencies and to be recognized for writing outstanding grants and meeting all your funding needs.
​​
MISSION
The mission of Khan Consulting LLC is to assist organizations with their funding needs through research, fundraising and grant proposals. To provide and assist with writing clear and convincing grants and to ensure that every client receives consistent, timely and reliable services.